TikTok has left a lot of brands in a FOMO state of mind. Those that have had success are plastered on marketing sites and used as cas...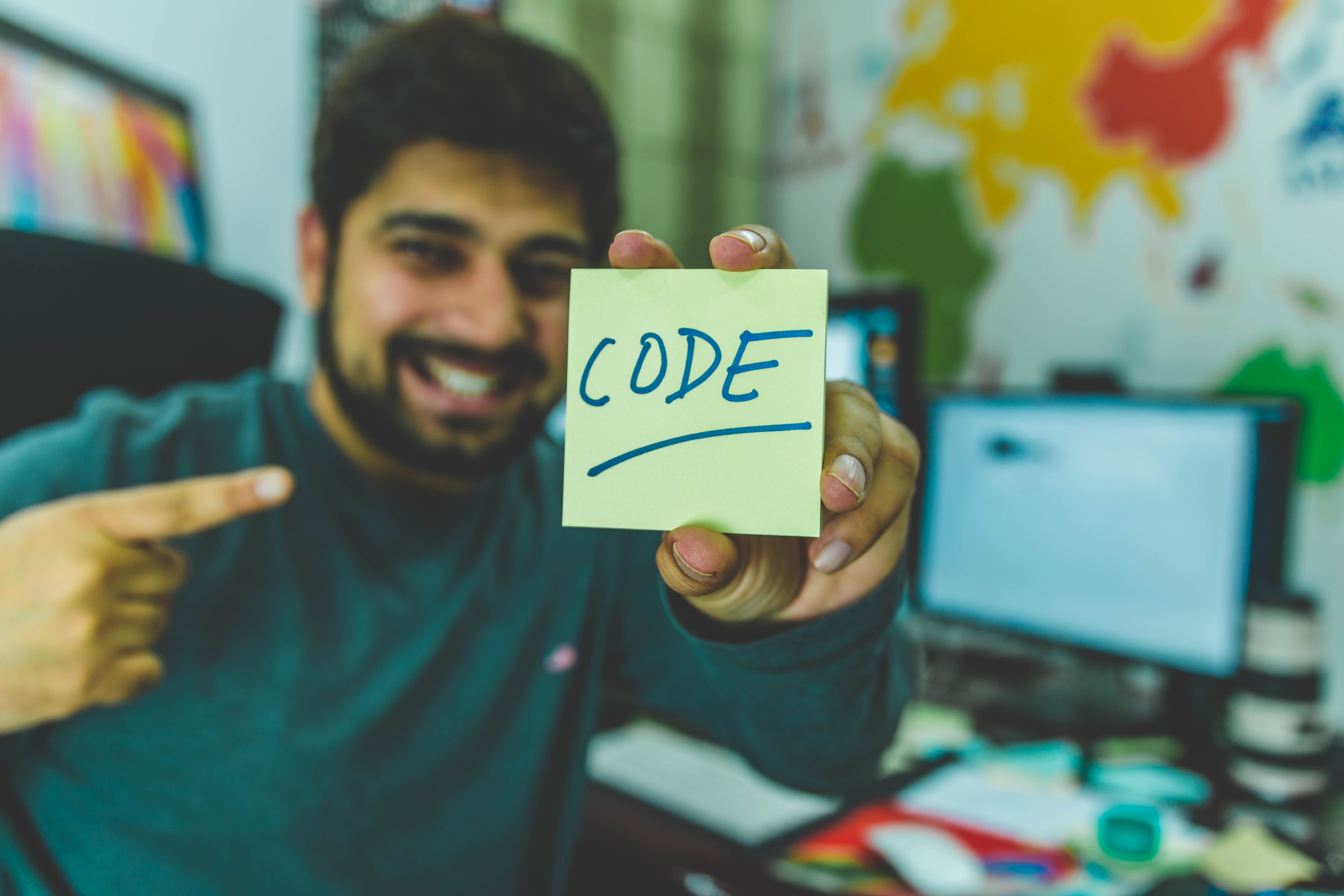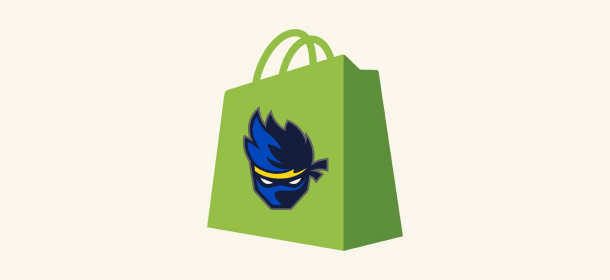 Influencer Marketing Software Buyers Guide
Internally, we track almost 400 companies in the digital marketing software industry. Not only to keep competitive but to ensure our ...
Read More